What better way to celebrate learning than sharing with others! We had a great turnout at Founders Classical, Lewisville!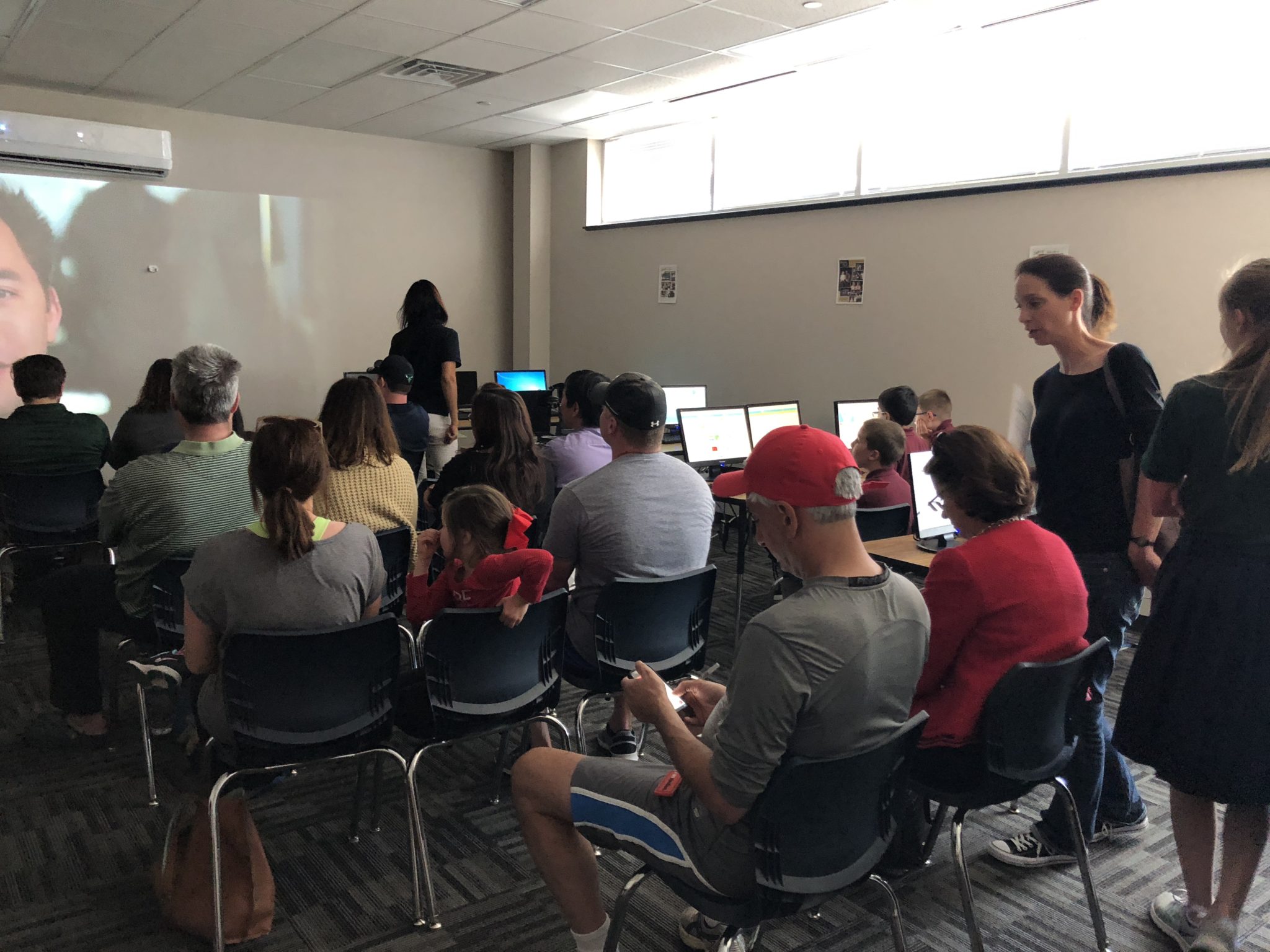 Students were really excited to share their projects with their parents and peers!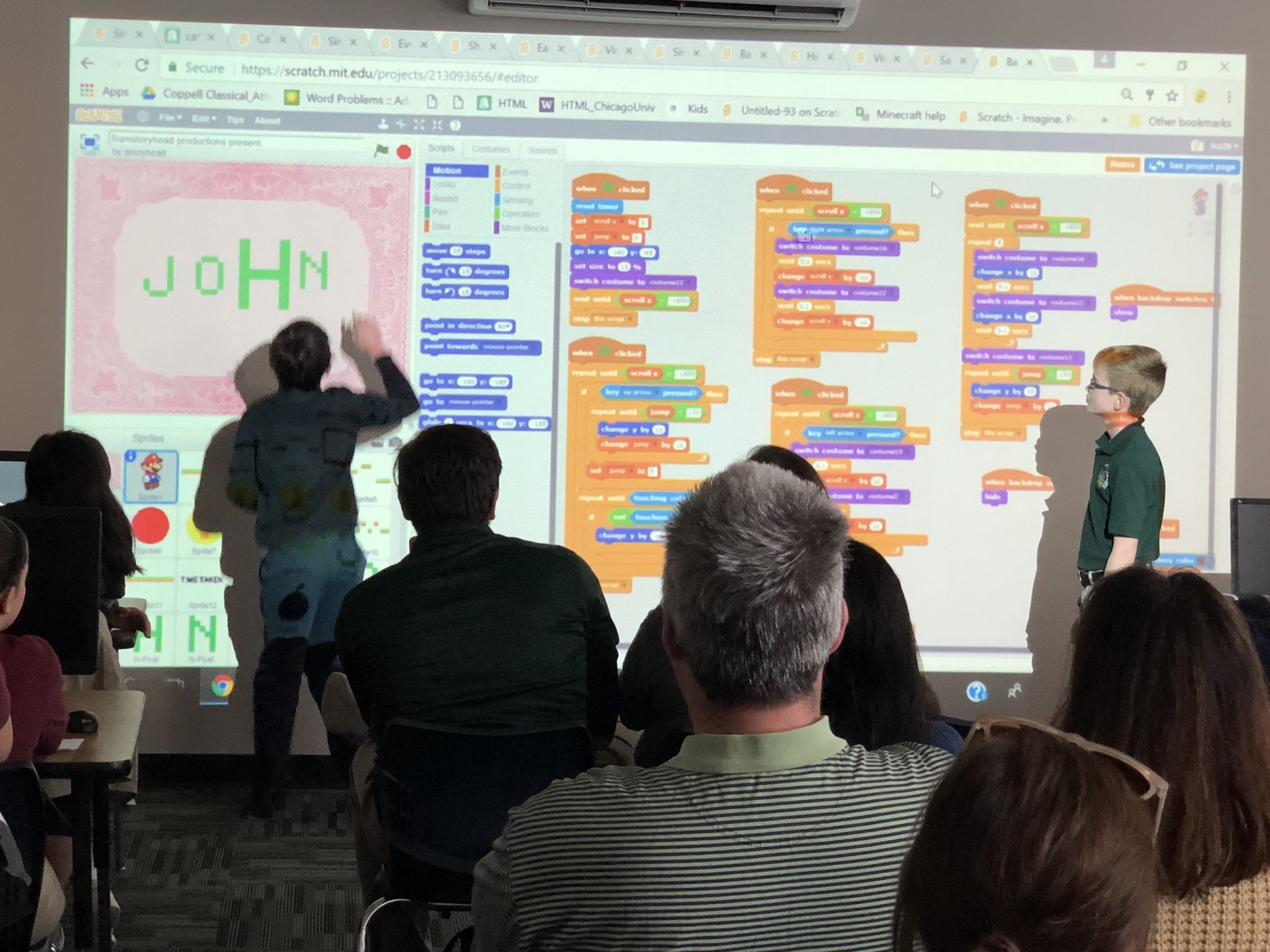 This is what excites us the most about this program, kids light up and creative juices start to flow..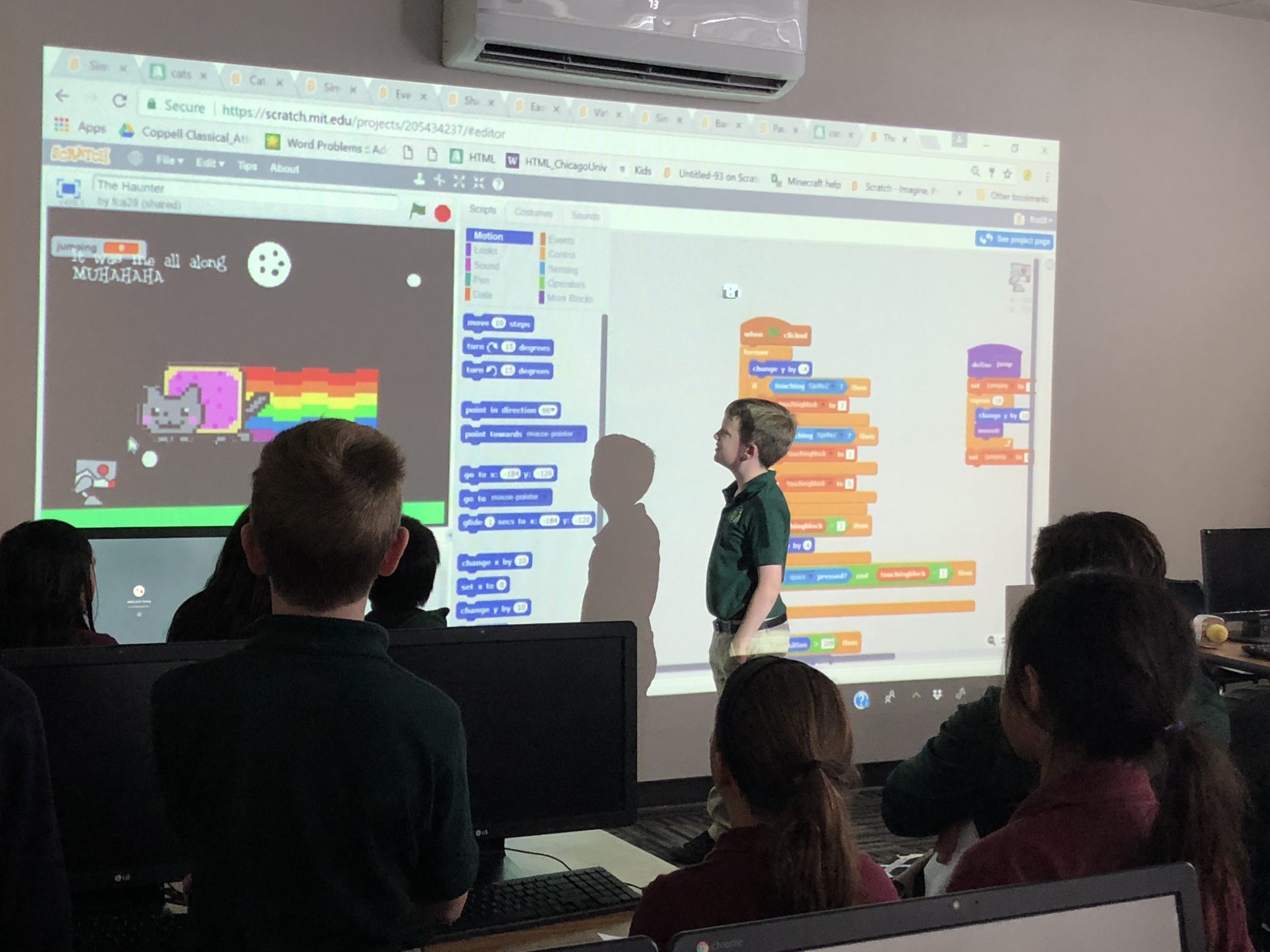 We thank Founders for giving us the opportunity to teach their students and parents for showing up in great numbers!