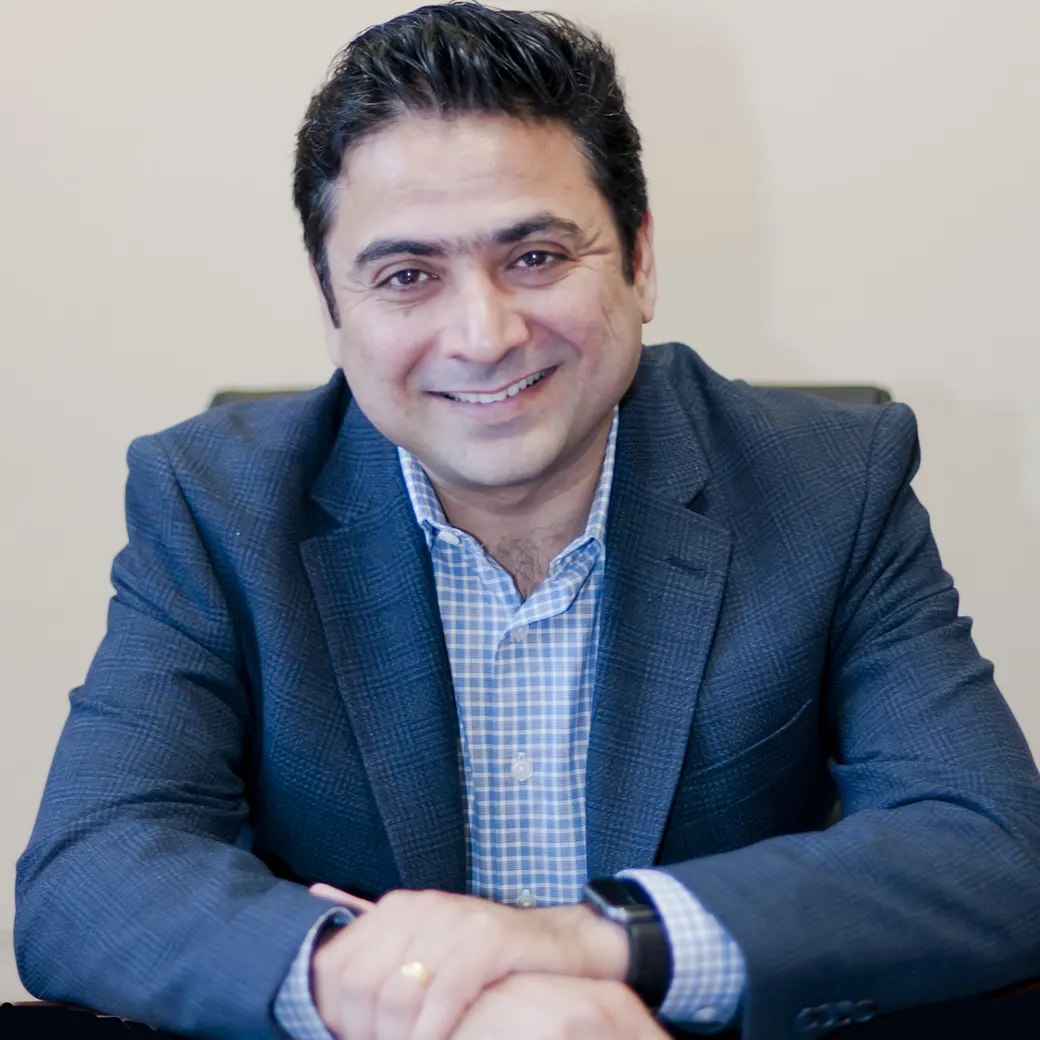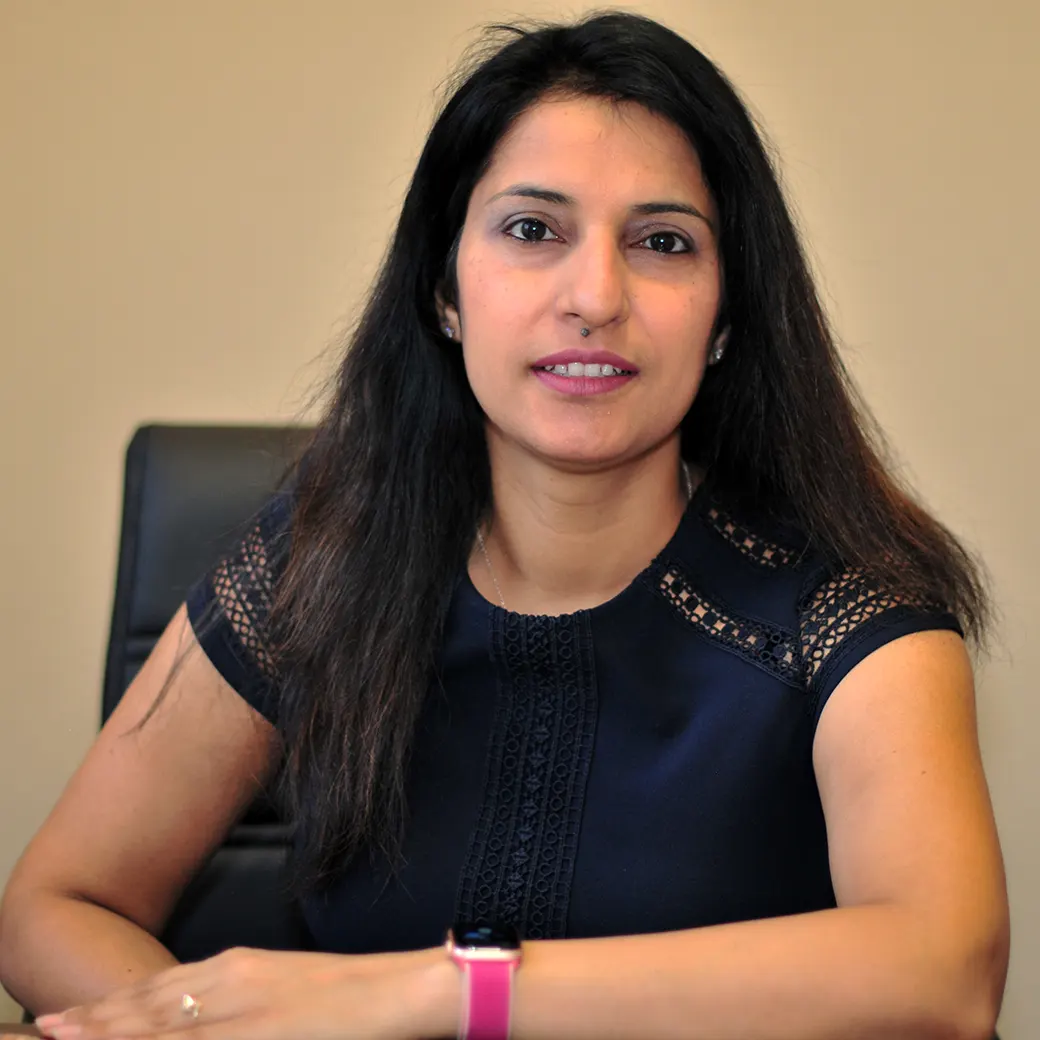 | WIZE COMPUTING ACADEMY EXECUTIVE Q&A
Question: Why is now the time to invest in the Kids/Children Education industry?
Venus Bhasin: Numerous studies have demonstrated that children with access to quality early learning are better prepared to take on the challenges inside and outside school. They have increased vocabulary, better language, math and social skills, more positive relationships with classmates, and they score higher on school-readiness assessments. And as they go forward in school and life, they are less likely to need special education services or be held back a grade, and are more likely to graduate and go on to college. Programs at Wize Computing Academy® are specifically designed to be project-based with focus on "learning-by-doing". Our programs prepare the learners for real-world and enable them to be creators and not just users of technology.
Question: How does Wize Computing Academy® differentiate itself from other children education brands?
Vishal Bhasin: Our asset-lite, low-cost business model offers multiple recurring revenue streams with rapid scaling opportunities. With no dominant players in the enrichment education space, and recent decreases in state and local spending, the market demand for quality education with focus on fundational skills is high.
Our world-class, project-based curriculum teaches coding, robotics and design to children in Pre-K to 12th Grade. We offer sessions both online and in-person sessions, so there are no space limitations (of a storefront), and our teachers go to schools, preschools and community centers - where learners already are. Parents don't have to drive them to yet another place! Lastly, we offer huge (area with residents up to 250,000) territories, so our franchises have large total addressable market.
Question: Many businesses close in recession and pandemic, what effect does it have on education programs offered by Wize Computing Academy®?
Vishal Bhasin: It is true that a recession or a pandemic has negative impact on all businesses. With our home-based model (no brick-and-mortar store), flexible schedule and hybrid (online and offline) teaching methodology we are better prepared to survive and thrive in adverse condition. Moreover, education industry is better situated to whether the storm than other industries. For more information, please reach out to us at info@wizeacademy.com.