Experienced Teachers
Well trained, STEM (Science, Technology, Engineering, Technology) Educators
Globally Recognised
Project-based Proprietary Curriculum
Award Winning Approach, Well-Proven Worldwide
Learn to Design, Build, Code and build Cognitive and Soft Skills
Online and Onsite Classes for Young Learners
Project-based approach to teaching Coding, Robotics & Design.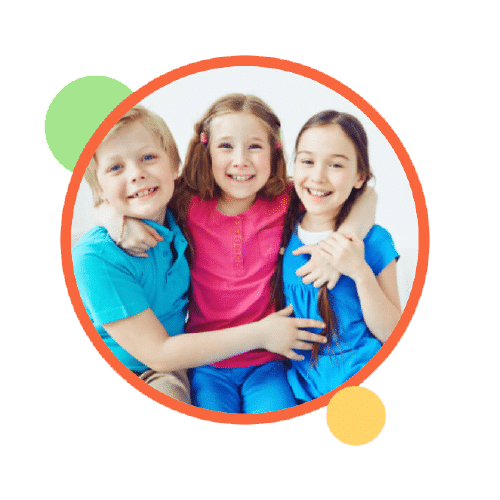 Nurturing Innovators and Builders of Tomorrow.
A comprehensive and scalable form of education that encourages creativity and builds & strengthens logical reasoning in young learners. Our goal is to prepare students to apply computing concepts to real-world problems. We follow K-12 Computer Science Standards and believe that "learning by doing" is the best way to learn computational skills and enhance cognitive skills.
Learn With World-class Educators and Well-proven Curriculum
Preparing students to apply computing concepts to address real-world problems since 2015. We use the best tools and approaches to ensure a FUN learning environment.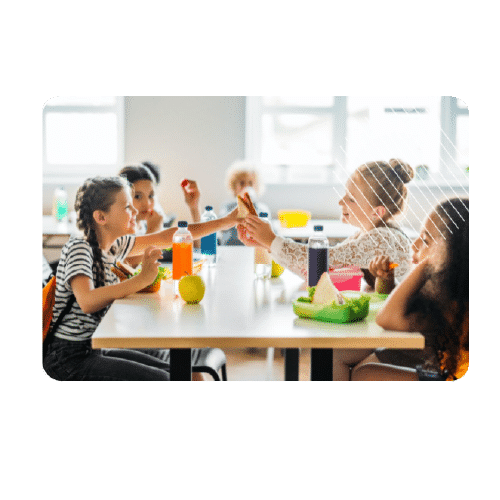 Application programming interface voice-over (vo)
instructor led training curation, user created content
Academic Enrichment & Social Development Benefits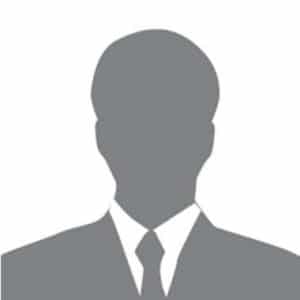 I took programming courses from Wize Academy. The faculty of Wize Academy is extremely knowledgeable and follows innovative methods of teaching. The courses available are very well designed and interactive in nature. I thank Vishal sir, Venus ma`am and Mayank sir for guiding me through the course and even afterwards. They follow an excellent way to introduce newbies to the programming world and also help develop our soft skills.For students interested in pursuing programming, Wize Academy is one of the best options available.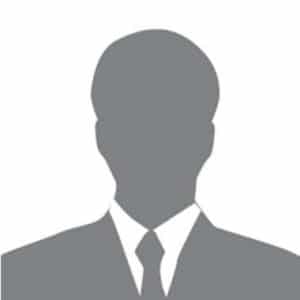 Wize Academy is an amazing place to learn anything you want. From robotics to app development, this is the best place to go for. Teachers here don't just equip you with hard skills, but also with soft skills which have become more important nowadays. Small batches of students ensure that kids get one-to-one attention.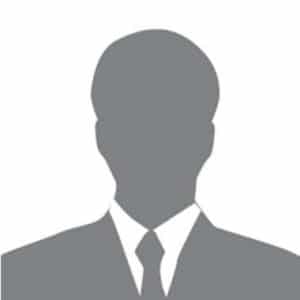 I am glad to nave my child join wize Academy. I am so proud to see my child's improvement and his learning ability in this field. Vm impressed with your style of teaching, to enable a student to gain both interest and excellency in coding. He is developing his interest towards the field o coding. And looks forward to complete his project. And, appreciate your feedback on his progress! Thanks again for the course work!
Keep Informed
Contact Us Now!
The full curriculum pathway for preschool,
elementary and middle school students are
designed to provide comprehensive computer science
Subscribe Now & Stay Updated
Receive newsletter with announcement about upcoming sessions and camps, new courses, interesting posts and much more!