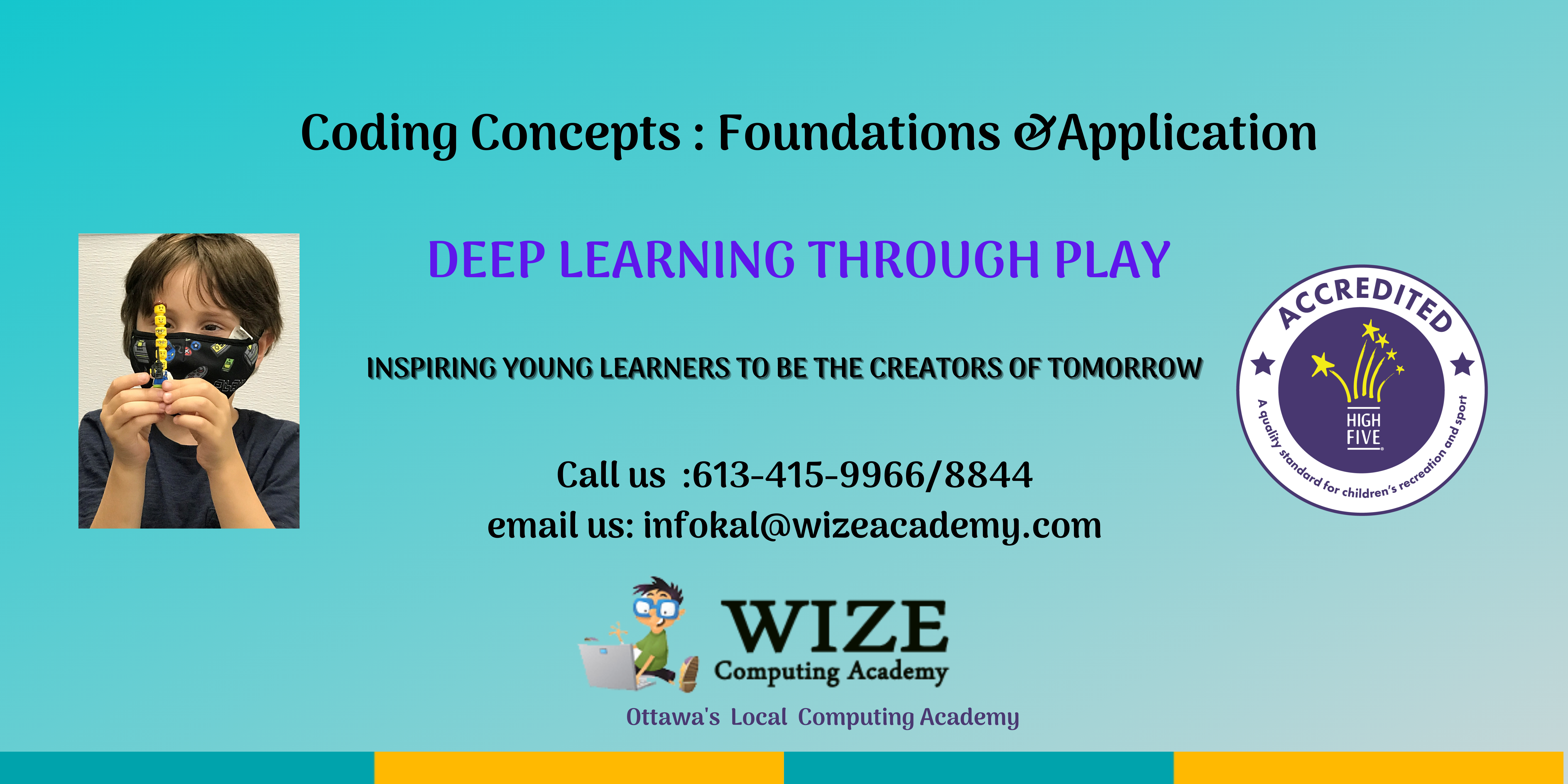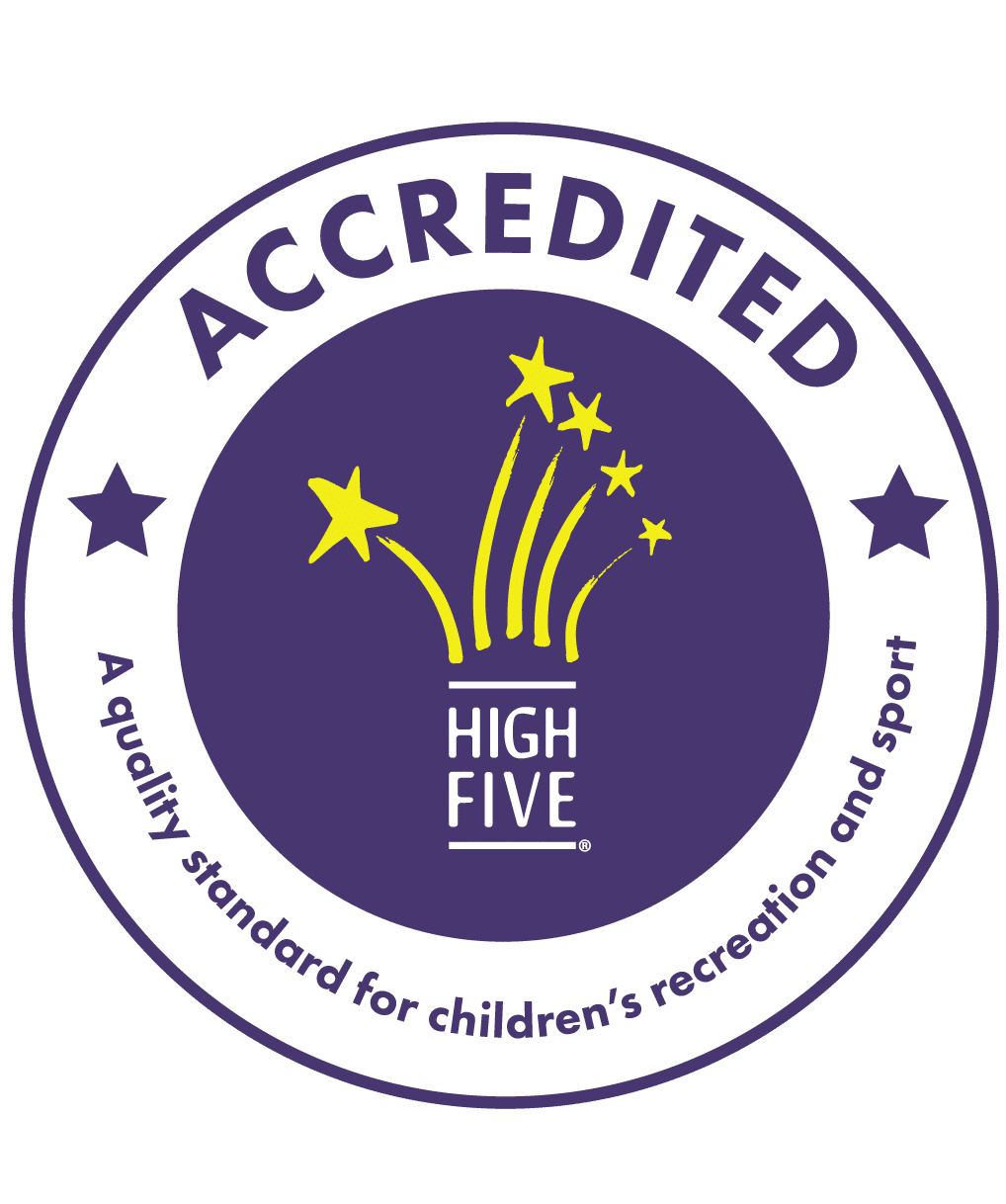 Project-based Programs: Student Centric
PreK & KG
Description: Students adventure through code as they begin building animations, games, music, videos. They sculpt their coding muscles in this coding
adventure and leave having learnt to code using this very easy to use tool for block-based coding from MIT.
• Learn basics of Visual Block Programming using MIT Scratch Jr.
• Acquire basic programming skills and coding concepts that professional programmers use in their daily work
• Harness opportunity to think, to imagine, to explore, to create while having FUN!
• Lego WeDo
1st & 2nd Grades
Description: Learn basics of Visual Block Programming using MIT Scratch Jr and MIT Scratch
• Learn and apply computational thinking concepts to create games or animations
• Lego WeDo
• Hummingbird & Micro:bit
• Prepare for First Lego League Jr
3rd to 8th Grades
MIT Scratch: LEGO WeDo 2.0 & Mindstorms EV3 : Hummingbird & Micro:bit : MIT App Inventor
Description: Students are introduced to computational thinking by building robots and programming them, and through the creation of animations and
games. In this tested & proven curriculum that follows computer science standards, we plan to help students develop into logical thinkers,
problem solvers and creators through creative robotics and coding projects. Students will solve problems and discover how science,
technology, engineering & math affects their everyday life. We will do this through building fun and useful robots and programming them
to perform activities. This program will also help students to enhance their cognitive skills like hand-eye coordination, focus, self-esteem,
confidence and presentation skills.
First Lego League Jr and First Lego League
We prepare our students to participate in First LEGO League. Our students participate in various robotics and coding competitions.
Ages: 6-10 FLL Explore
Ages: 9-14 FLL Challenge